May 2, 1970 – September 30, 2020
Daughter, Sister, Wife, Mother, Aunt, and so much more…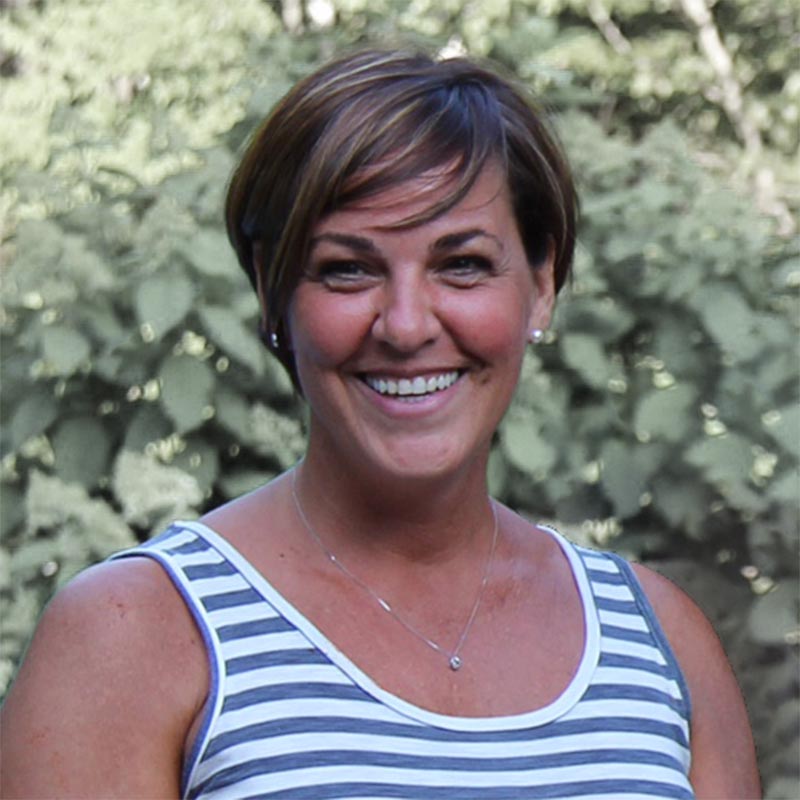 It is with incredible sadness that the family of Barbara Ann McOuat announces her sudden passing, on Wednesday, September 30, 2020 at the age of 50.
She will be remembered forever by her husband Raymond Jr Desjardins and their precious son Travis (Emilie Gauthier). She will always be treasured by her parents Barbara (nee Cowan) and Robert McOuat, as well as her mother-in-law Jeannette Desjardins (nee Villeneuve). She will be dearly missed by her brothers Rob (Susan Friendship) and John (Joanne MacLeod), her sister Lynn (Mike St-Denis), her sisters-in-law Céline (Mario Charette) and Carole, her nephews and nieces, Vanessa, Rachel, Ryan, Jason, Amanda, Emily, and Shawn, as well as other relatives and many friends.
Due to the current circumstances, the funeral will be held privately. A celebration of life will be held at a later date.
If you wish to express your sympathies through a donation, please consider the St. Mary's Hospital Foundation.
During her difficult battle Ann spent many days at the St. Mary's Hospital in Montreal. Everyone at the hospital was special to Mom. From the greeters at the entrance, to the teams of doctors and nurses, to the orderlies and the custodians, Mom loved them all.
She was especially grateful for the 3rd floor Cancer Care Day Clinic and the 5th floor Main (oncology department).
Ann understood the importance of supporting the hospital. She mentioned that she would continue to donate to help others going through hard times. If you are in a position to do so, donations to the St. Mary's Hospital Foundation in her honour would be greatly appreciated.

Fill out the form below to send a message or a story to Ann's Family.